Compare hotel prices and get great deals. Save time and money on your accommodation search. From budget hostels to luxury suites, Find and book the best hotels and apartments at the cheapest rate in any city around.
Find and book hotels with Webcore Nigeria. Get More Bookings for Your Hotel.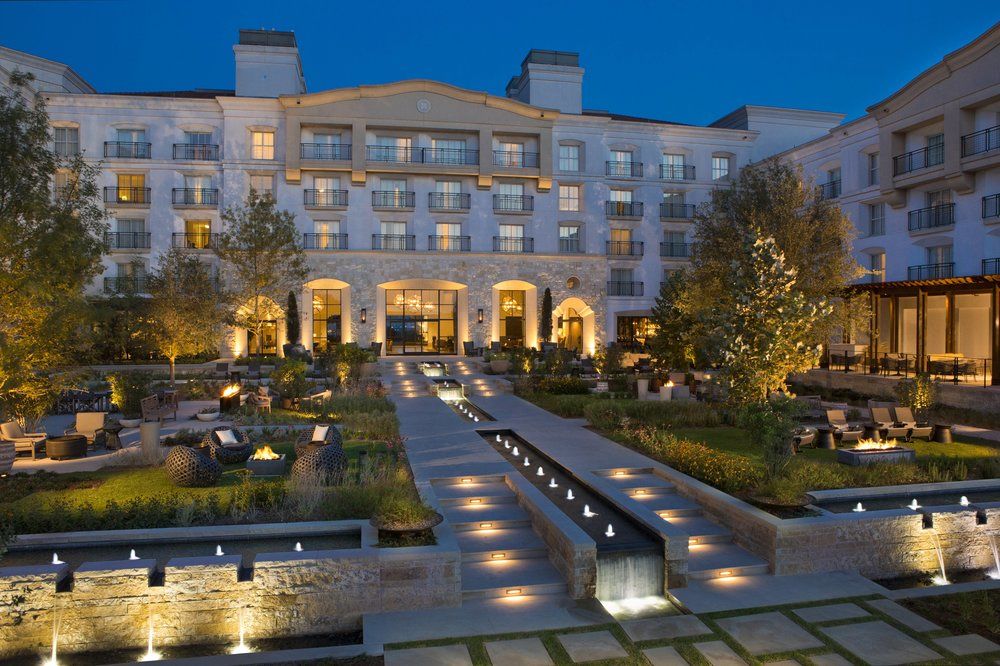 Our hotel search allows users to compare hotel prices in just a few clicks from more than 1.8 million+ hotels in over 190 countries.
Visiting Nigeria — Webcore Nigeria
Whether you are seeking leisure or business hotels, in Nigeria or around the globe, with more than 96,800 hotels in over 135 countries and territories. Find a hotel in the Nigeria. Choose the hotels with the best deals. Read hotel reviews, compare prices, and find cheap deals on all destinations.
Hotel deals in Nigeria make it easy to see and do whatever your heart desires.
The most beautiful cities in Nigeria are widely spread among the six geopolitical zones in the country. Nigeria has a number of developed cities with breath-taking landscapes. Some say beauty is in the eye of the beholder, but no doubt these cities are the most beautiful in Nigeria.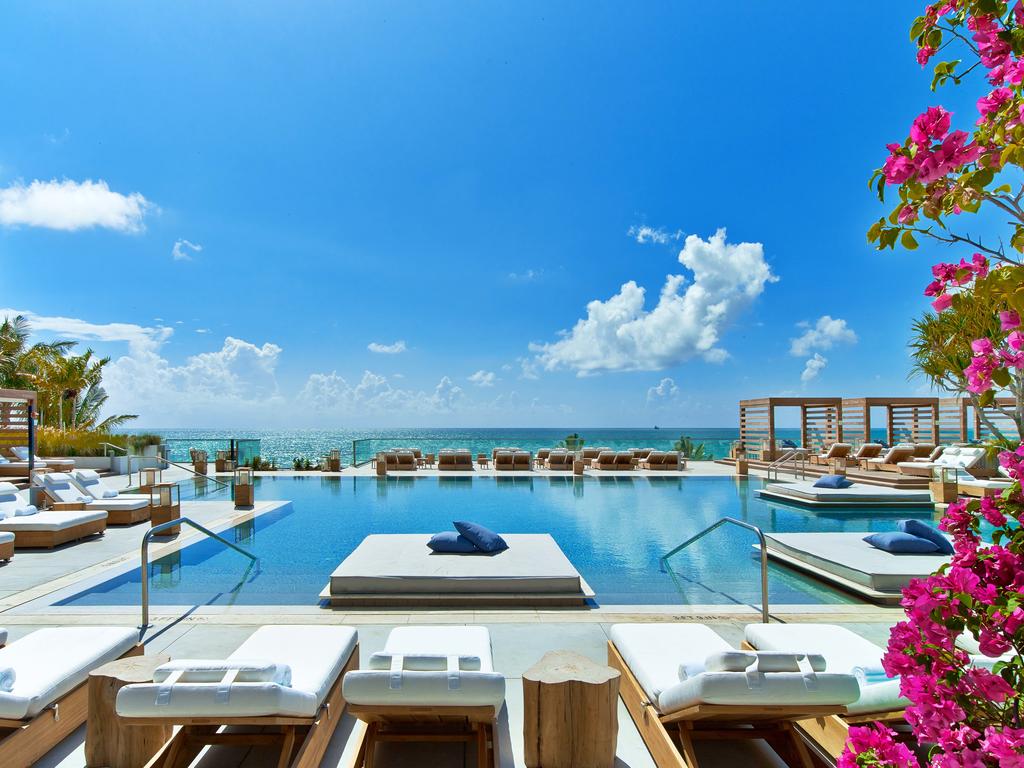 Most times Nigerians travel out to see the world, visiting beautiful, spectacular places in other countries and continents. It can be such an astonishing thing, being a tourist. However, we also have some amazing places in this beautiful country of ours that we can visit.
It is understood that reasons like fear or lack of proper care of these places can prevent the influx of tourists to major attractions, but that doesn't reduce their uniqueness.