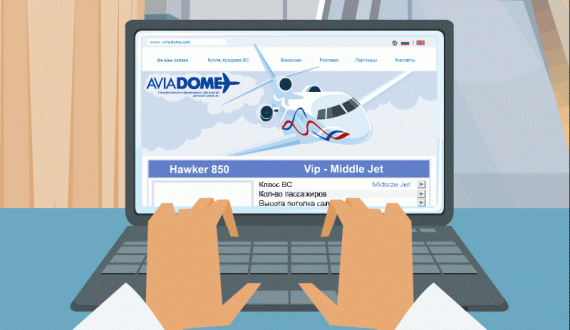 Website Designers in Lagos
7 reasons why every business should have a website
1.Don't let your competition take over your position! Most companies today use internet to search for suppliers. In case you don't own a web presentation, but your competition does, your competitor gains a competitive advantage and is likely to take over your business. Therefore, you should not wait any longer. You should become the one, whose internet presentation reaches new customers.
2.Customers will find you on the internet. Majority of customers use internet to look for services and products. Internet serves as a tool for finding proper seller, who meets all buyer's expectations – whether it's price, quality or other criteria. Thus the buyer saves time and travel expenses, which he/she would otherwise spend using an ordinary way of obtaining information through company visits, viewing and comparing products / services. Quality internet presentation saves customers' time and makes their searching and shopping experience more enjoyable.
3.It takes certain time to reach first positions in search engine results.