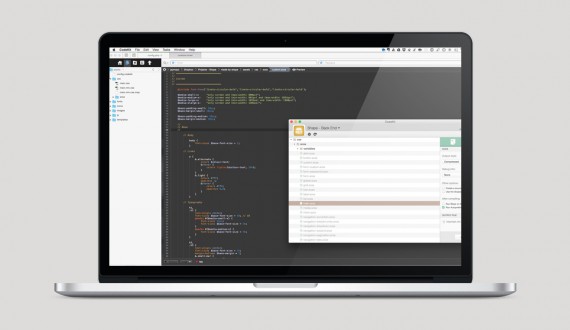 What are the processes of getting a new website with us?
Information Gathering
Planning
Payment
Design and Development
Testing and Delivery
You will be required to supply contents and information needed by us to complete the work in accordance with any agreed specification. Such contents may include, but are not limited to, photographs, written copy in MS word, logos and other printed material.
Decide your preferred domain name and custom e-mail.
Decide the purpose of your website. Do you want to provide information, promote a service, and sell a product?
Decide the number of web pages you prefer.
Decide your website feature or functionality.
Once you have finalized your decisions a meeting will be arranged.