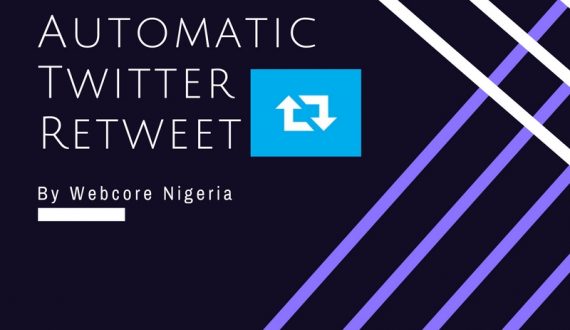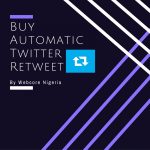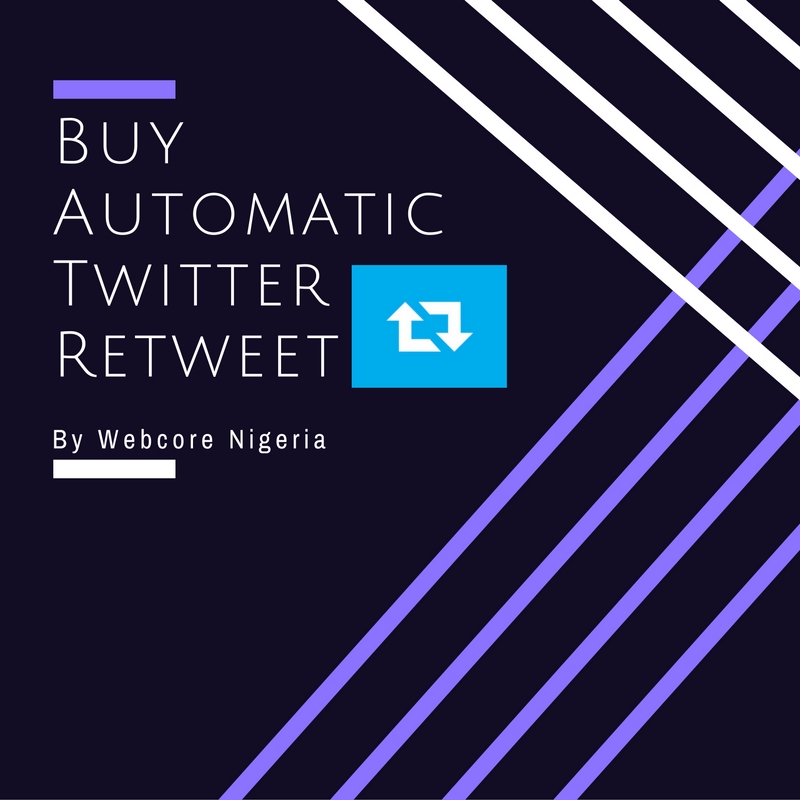 Buy Automatic Retweet for ₦30,000
Buy Automatic Retweet for ₦30,000
UNIQUE FEATURES:
We will give you between 100-130 retweets on each and every tweets, and this will run for 1 week.
Fast delivery, less than 24 hours
All High Quality retweet and the cheapest ever.
Our program will automatically checks your profile for new tweets. When you post any new tweet, our program will automatically commence re tweeting your post after 30 minutes.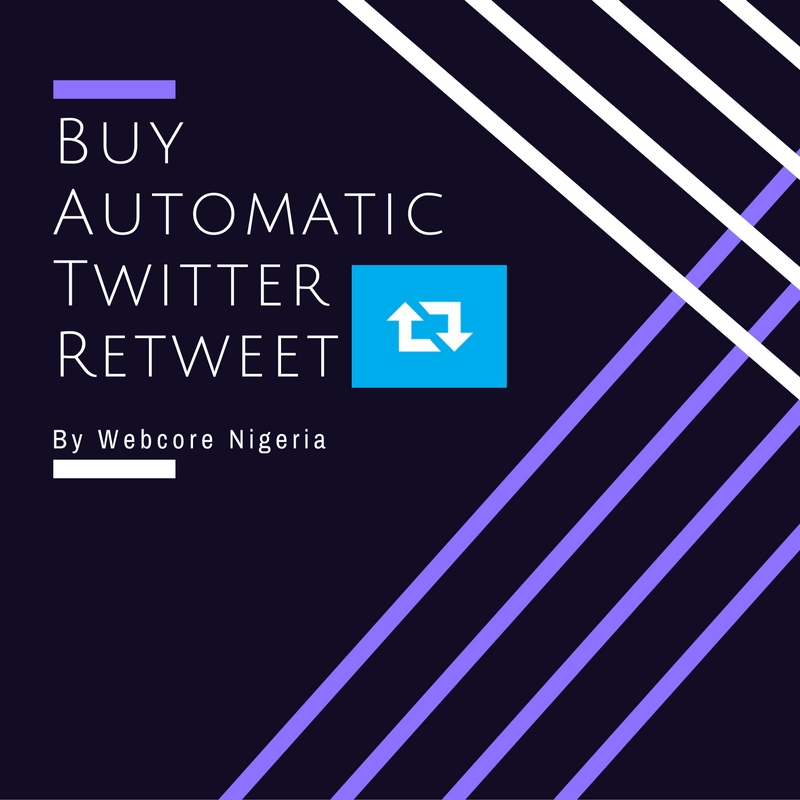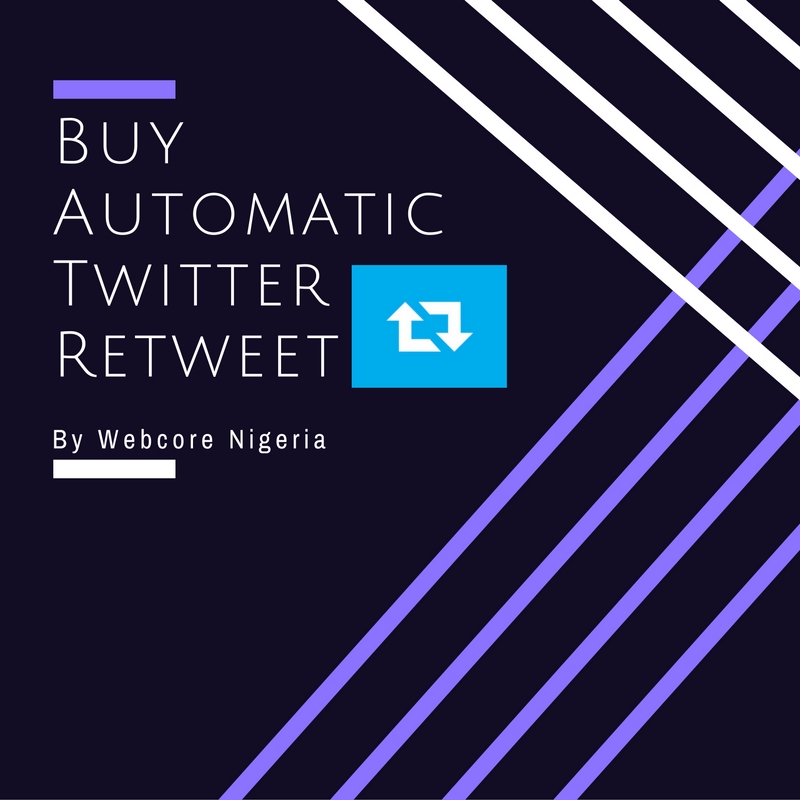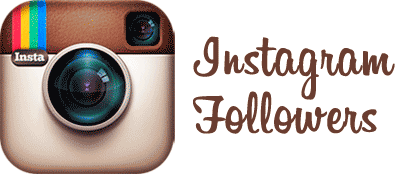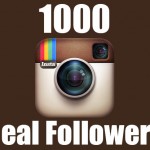 Buy 1,000 Instagram followers for ₦3,500
We will give you the best quality 1,000 Instagram followers only for ₦3,500
Please hurry and order this service.
UNIQUE FEATURES:
• Get over 1,000+ real Instagram followers.
• We aim to deliver our orders as soon as possible, starts within 1 – 24 hours.
• 100% SAFE Delivery.
• Throughout the order you will be well informed and always up to date.
• Your profiles are 100% safe with us. Please get in contact with us.
• No need of PASSWORD.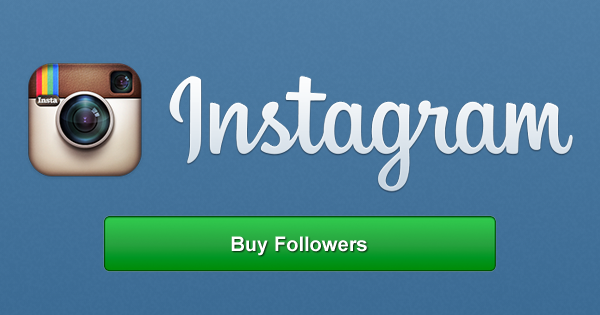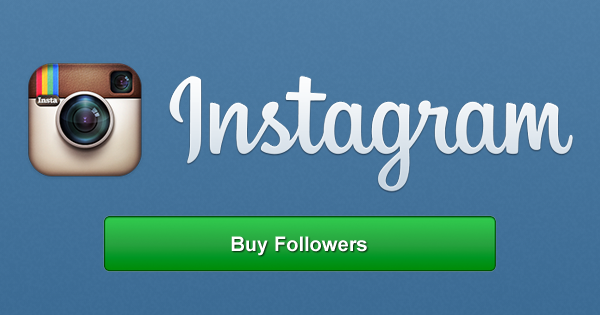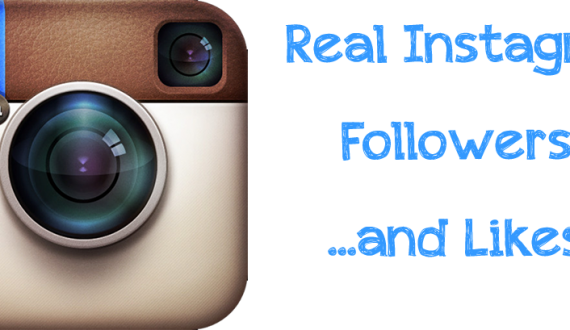 Specials Offer Buy Instagram 400 followers in Nigeria for ₦1,000
I will give you 400 Instagram followers for ₦1,000
Instagram Service Features:
We Send High Quality Followers
100% Safe
No Password Access Required
Staying Followers
10 Days Recovery Guarantee