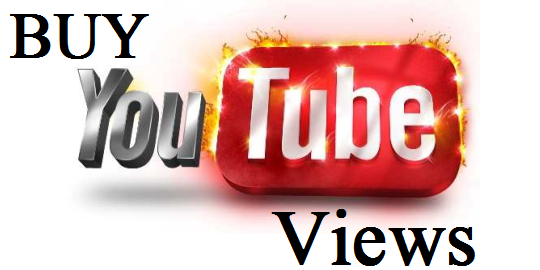 5,000 Views – $15
UNIQUE FEATURES:
I will give you 5,000 YouTube video views on any video of your choice
High Quality Views on Your YouTube videos.
Fast Delivery.
No password needed.
We aim to deliver our orders as soon as possible, starts within 1 – 24 hours.
Please feel free to send us an e-mail for any other query.
[zozo_contact_form form="on"]