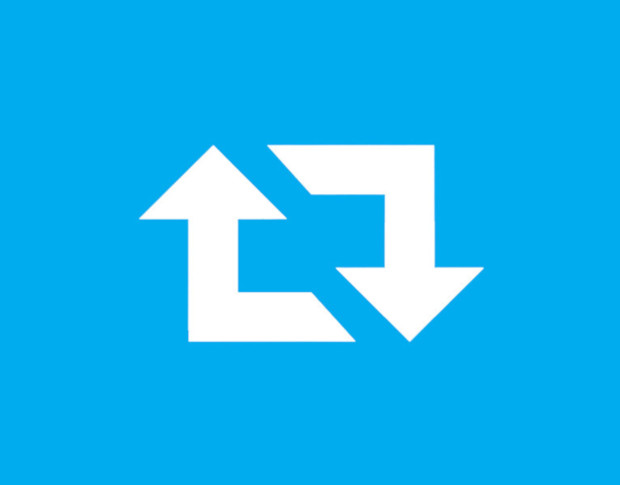 1 week non-stop Auto retweet – $80
Buy Automatic Twitter Retweet running for 1 week.
UNIQUE FEATURES:
Our program will automatically check your profile for new tweets. When you post any new tweet, our program will automatically commence re tweeting your post after 30 minutes.
These are high quality retweets and will start after 30 minutes of new tweet. Get this best service at the cheapest price.
Don't buy retweets for each and every post manually, only give us your profile link and our system will check your account after every 30 minutes for new tweets and will deliver retweets automatically.
We will give you between 100-130 retweets on each and every tweets, and this will run for 1 week.

Please feel free to send us an e-mail for any other query.
[zozo_contact_form form="on"]