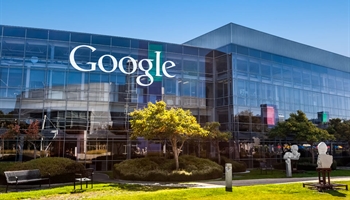 5 stunning stats about Google
Imagine one day buying an Android smartphone not through Verizon, AT&T, Sprint or T-Mobile — but with Google Wireless. That day could be coming soon.
Google (GOOGL, Tech30) will start selling cell phone service along with its Android phones, according to multiple news reports. This has been a long time coming.
For years, Google has been assembling just about all the pieces it needs to become a mobile provider.
The search giant already makes the most-used mobile software on the planet, it designs and sells phones online, and it has become an Internet service provider with its Google Fiber initiative. It even has its own VoIP phone service called Google Voice, which allows people to get a Google phone number and call people through Gmail or Hangouts over Wi-Fi.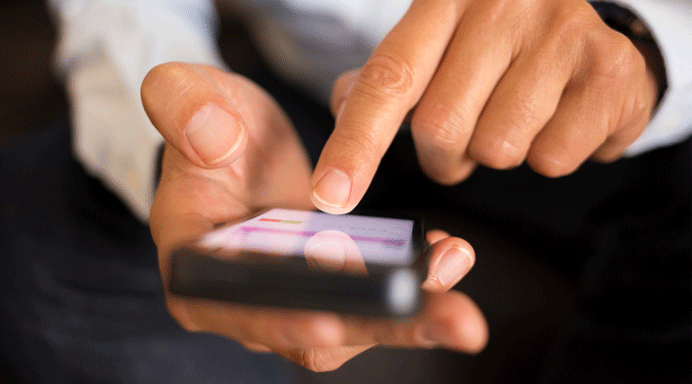 Are you an iPhone user? Congratulations! You're probably smarter than the Android owner sitting next to you.
A new study conducted by online advertising network Chitika found that states with more college graduates tend to also have higher iPhone sales.
Alaska (66%), Montana and Vermont have the largest percentage of iPhone users. New Mexico (41%), Iowa and Delaware have the lowest share of iPhone sales per capita.
Notably, Chitika found that increased wealth is also linked to greater iPhone sales — but since college degrees also correlate with higher incomes, Chitika says those results are redundant.
Other studies have found similar results. Rich, white males tend to buy more iPhones, particularly in the first weeks that they go on sale.
In the first month of sales,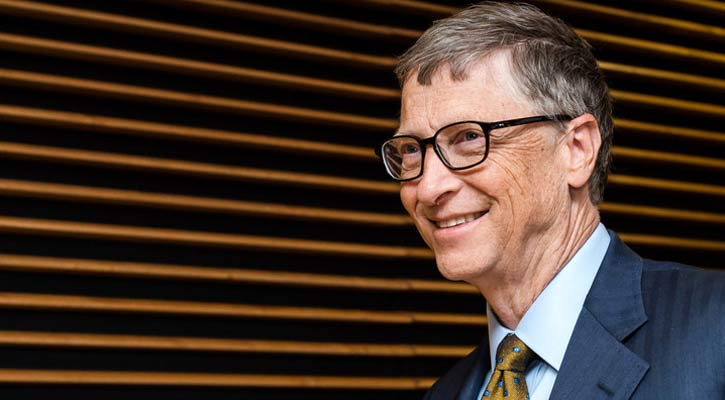 Humans should be worried about the threat posed by artificial Intelligence, Bill Gates has said.
The Microsoft founder said he didn't understand people who were not troubled by the possibility that AI could grow too strong for people to control.
Mr Gates contradicted one of Microsoft Research's chiefs, Eric Horvitz, who has said he "fundamentally" did not see AI as a threat.
Mr Horvitz has said about a quarter of his team's resources are focused on AI.
During an "ask me anything" question and answer session on Reddit, Mr Gates wrote: "I am in the camp that is concerned about super intelligence. First the machines will do a lot of jobs for us and not be super intelligent. That should be positive if we manage it well.
"A few decades after that though the intelligence is strong enough to be a concern.