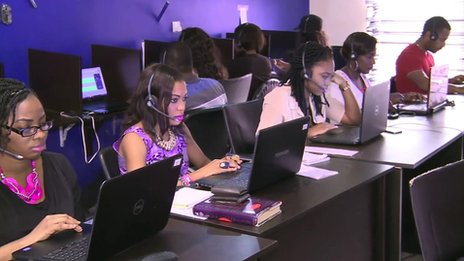 Nigeria Gradually Becoming A Hub For Internet Companies
The Internet, since its discovery in the 1960s has progressively grown into a desired need in our daily lives.
An average person uses the internet 10-15 times a day while a
enormous number of individuals almost never get off it. The Internet has revolutionized "the media", "the way we connect with each other" and even "the way we do business".
Multi-billion dollar companies such as Google and Facebook are the leading internet companies of today.
In recent years, we have witnessed the gradual emergence of internet companies in Nigeria. So we have decided to put together a list of those companies and what form of services they offer.
ESSOCHO.com
This is a web app that helps connect buyers and sellers. With this app, a seller can find buyers from the same local government as he or she is.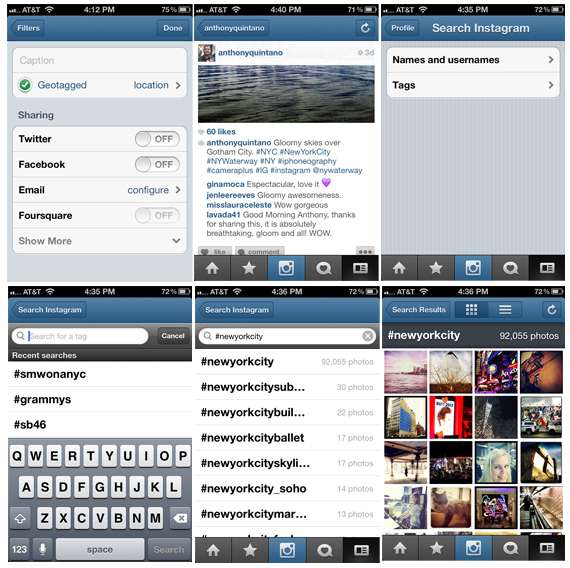 Caption Editing on Instagram
Instagram has introduced a new tool for its iOS and Android users, allowing them to edit the caption of their pictures after posting them.
The company said caption editing has been its most requested feature till now.
Users can now edit the picture captions by clicking the "…" at the bottom right of the post and selecting "edit".
The Facebook-owned app has also modified its search to find friends and photographers outside the usual circle of users.
Instagram's "explore" tab that earlier looked like compass had been changed to a magnifying glass. Tapping the magnifying glass produces two feeds – photos and people.
The people feed suggests various accounts that the user might like while photos feed display photos and videos that people may want to follow.