To optimize your whole site for search engines, you'll need to follow these basic tips:
1. Make the website about one thing.
It can be about other stuff, too, but choose one primary topic that is most essential to your message.
This step is important, so you may want to do a little keyword research before choosing a topic.
2. Mention keywords where they matter most.
Include your "one thing" in the site title, domain name, description, tagline, keywords, blog categories, page titles, and page content.
3. Link to internal pages on your site.
A lot of content management systems automatically do this, but if yours doesn't, you'll want to be intentional about linking to your most important pages directly from your homepage and cross-linking them with each other.
4. Use a permalink structure that includes keywords.
Some sites have "ugly" permalink structures that use numbers to identify pages.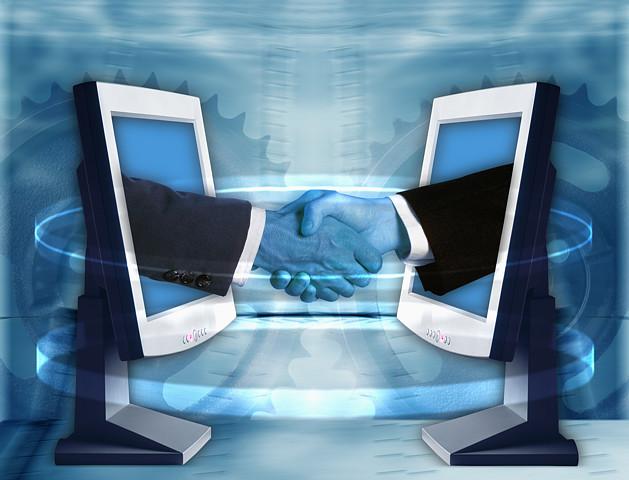 Having a website is like opening a door and inviting potential customers into your business. So…Why does YOUR business need a website?
Your site communicates with prospects and customers 24 hours a day, 7 days a week, 365 days a year. Even when you aren't at work, your website is. Your customers can get to know you and your products through the website at their convenience. It can be better than passing out your business card to thousands of people.
Expands your reach. People from across the street and across the border have access to your products and services from the comfort of their own space.
Increases the effectiveness of your advertising. Print advertising is static, while the web is dynamic. Once you have a website up and running, we recommend your print advertising include your website address where pictures,
7 reasons why every business should have a website
1.Don't let your competition take over your position! Most companies today use internet to search for suppliers. In case you don't own a web presentation, but your competition does, your competitor gains a competitive advantage and is likely to take over your business. Therefore, you should not wait any longer. You should become the one, whose internet presentation reaches new customers.
2.Customers will find you on the internet. Majority of customers use internet to look for services and products. Internet serves as a tool for finding proper seller, who meets all buyer's expectations – whether it's price, quality or other criteria. Thus the buyer saves time and travel expenses, which he/she would otherwise spend using an ordinary way of obtaining information through company visits, viewing and comparing products / services. Quality internet presentation saves customers' time and makes their searching and shopping experience more enjoyable.
3.It takes certain time to reach first positions in search engine results.