Social media marketing
We are passionate about using the power of the Internet to grow any business.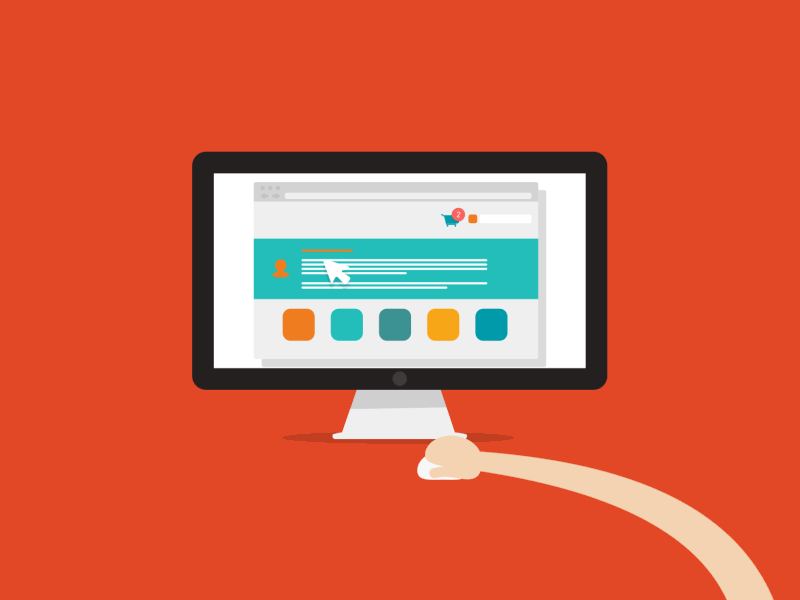 At Webcore Nigeria, we assist you by doing all the social media promotion on your behalf. Choose and order the quantity of likes, followers and views you need.
We provide fast delivery time, so with just a few clicks you will be able to start receiving likes, fans, followers or views.
Nigerian owned and operated

Our website 100% Secured

Fastest delivery time

No password needed

100% Satisfaction Guaranteed

Better and Cheaper

Prices start from as low as ₦1,500
Webcore Nigeria is a registered business entity in Nigeria.

Webcore Nigeria is a leading digital marketing business entity in Nigeria that carryout E-commerce activities which includes sales of our products and services on online .